Meet the Highland Team: Matt Smith
In today's "Meet the Team" interview, we're delving into the extraordinary world of craft beer & music. Meet Matt Smith, the multi-talented bartender and musician who not only serves up delightful brews but also strikes a chord with the community through his weekly Well Crafted Wednesday Songwriter Series in the Taproom. As the mastermind behind this enchanting gathering, Matt invites fellow musicians and friends from the industry to join him on stage, creating an unforgettable symphony of sounds and a night of pure musical magic. Keep reading as we sit down with Matt to learn more about his passion for music, his time at Highland Brewing, and the harmonious blend of creativity and camaraderie he nurtures at Highland Brewing Company.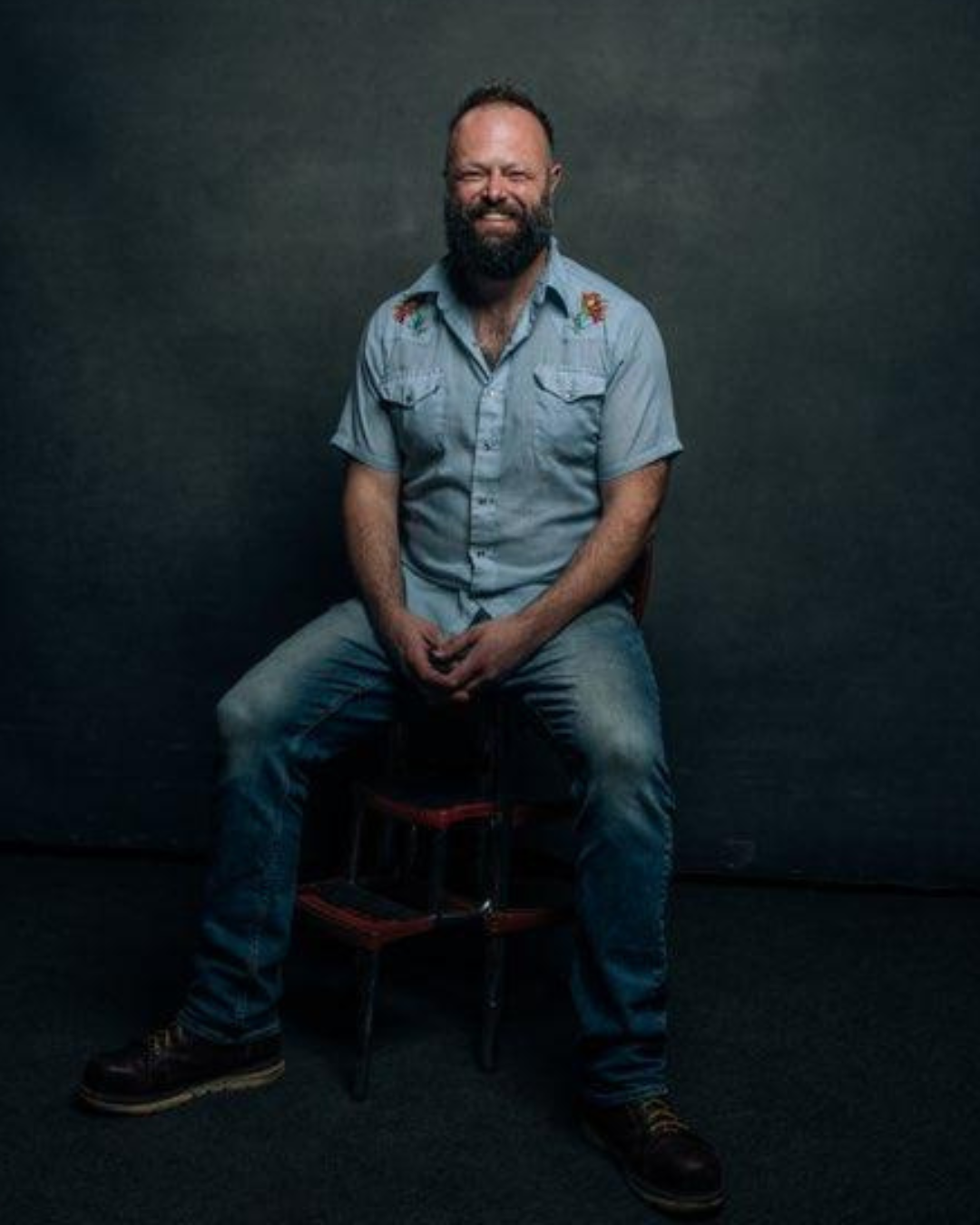 How long have you been working at Highland?
I've been at Highland for 6 years now.
Favorite highland beer?
Currently I've been reaching for Hazy Heights the most but if I had to say all-time I'd probably go with Gaelic. It's just a classic, perfectly balanced beer.

Are you originally from Asheville?
No, I actually grew up in Crozet, Virginia but I've lived here a long time. Asheville definitely feels like home at this point.
What are some of your favorite Asheville things to do?
I love all the great hiking Mt Pisgah, Cold Mountain and Black Balsam are three of my favorite spots.
What instruments do you play and how long have you played them? Did you always wanted to be a musician?
I mostly play guitar, pedal steel guitar and dobro although I also play Banjo and I'm trying to get better at keyboards. I started playing guitar when I was 12 but my mom was a music teacher so we were always in choir and there was always a piano in the house. Ever since I started playing guitar that's all I ever really wanted to do although I didn't start or even think about playing pedal steel until I was 28 and then it ended up being my main instrument!
First song you learned?
I'm embarrassed to say I honestly can't remember! Although I distinctly recall learning the guitar riff from the rolling stones "satisfaction" so I'll have to go with that!
Who are some of your favorite bands/musicians?
I love so many types of music. The Allman Brothers are definitely at the top. I love jazz and blues. Jimi Hendrix.  Lately my biggest listening interest has been Jay-Z. It's always changing I like all types of things.
Best live shows ever seen?
I used to see the Allman brothers all the time and loved it. Funkadelic, Norah Jones and Luther Allison were 3 of the best shows I've ever seen.
Coolest musicians you've played with?
I've been fortunate to work with so many great people. My bandmates in The Honeycutters and The Amy Ray Band are all incredible musicians and great friends I feel very lucky to get to spend time on and off stage with them. If you can spend 24 hrs a day with people for weeks and still want to hang out with them when you get off the road it says a lot about them!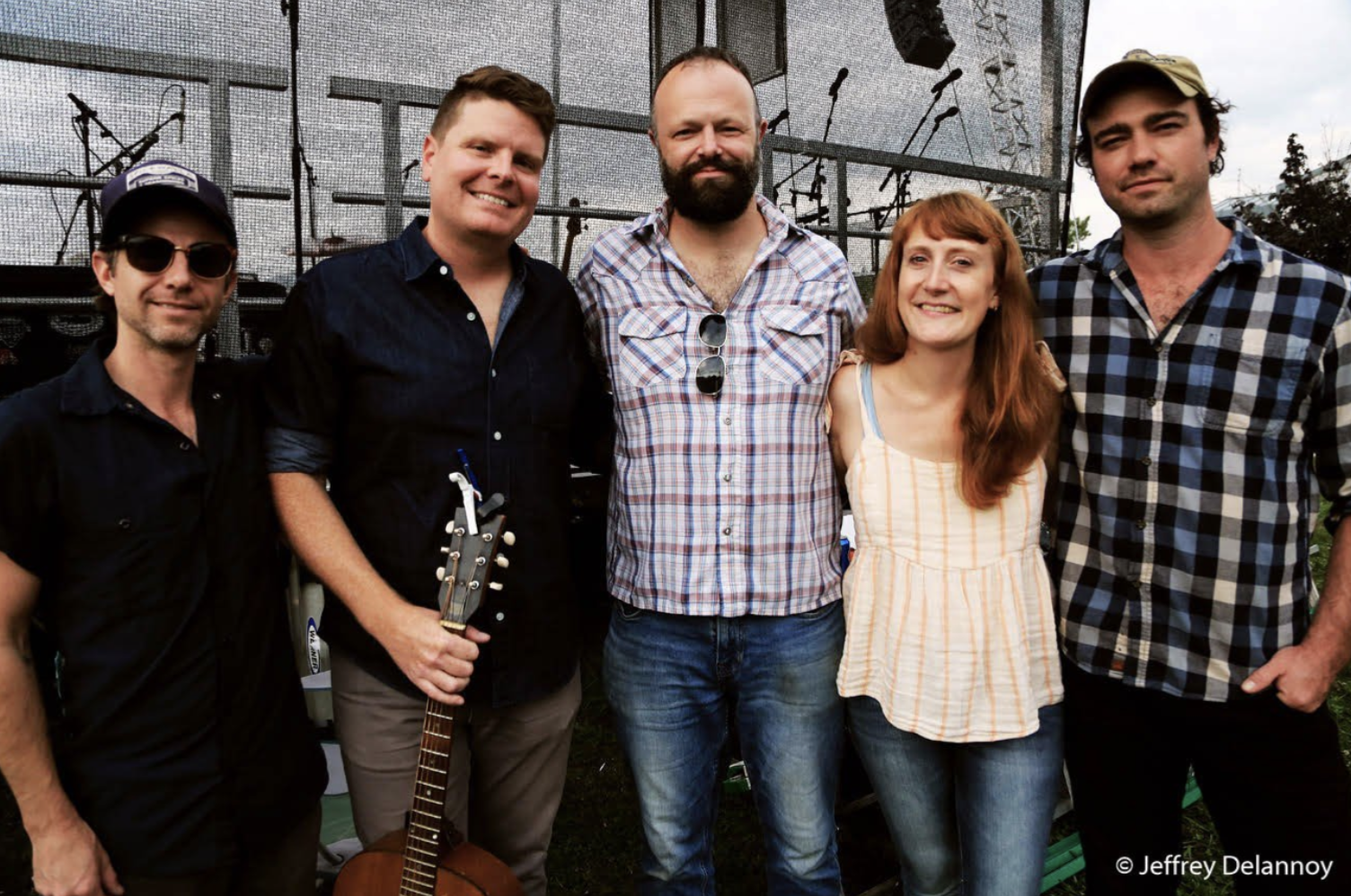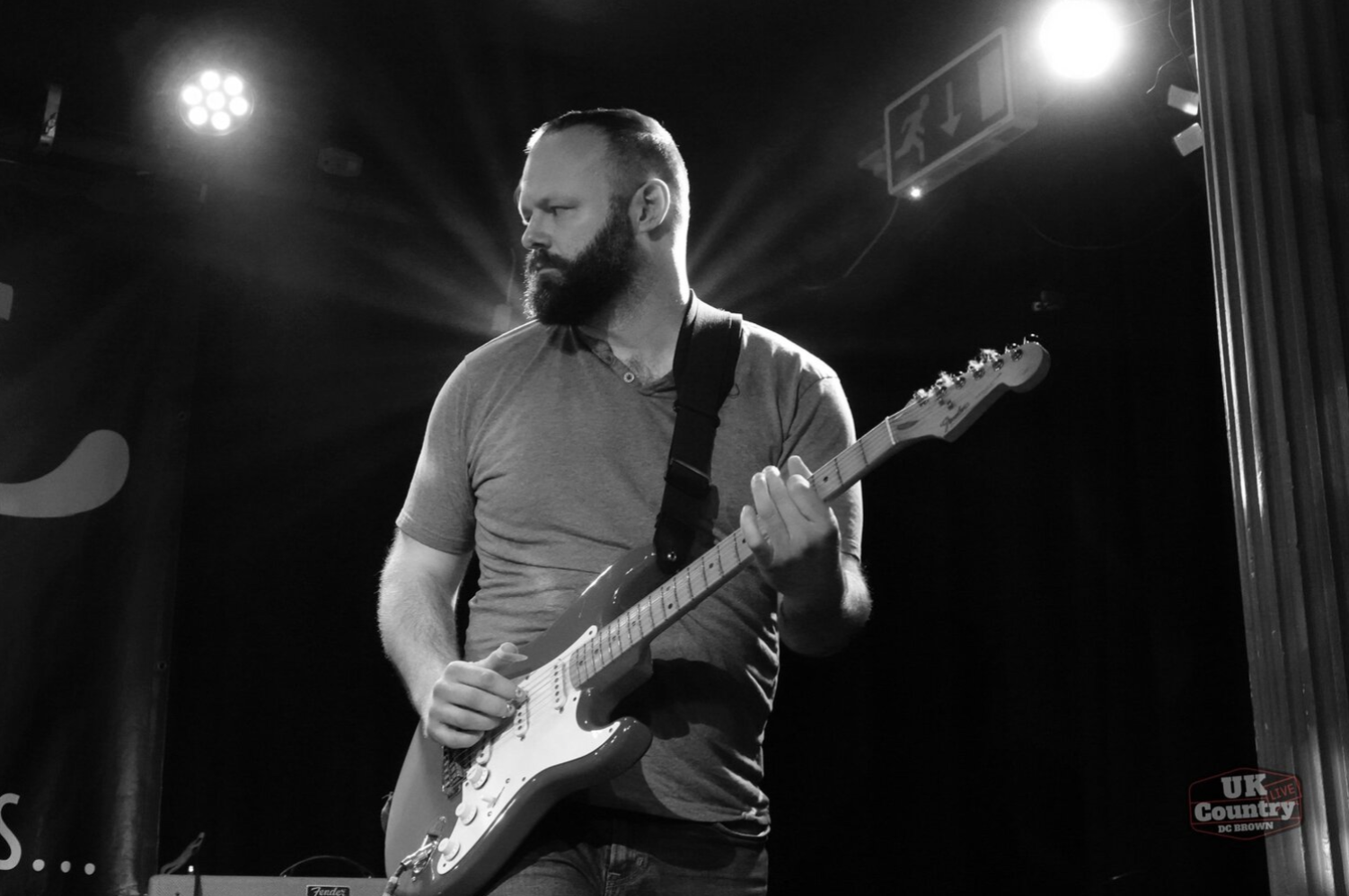 What do you like to do in your free time?
I love watching sports football baseball basketball those are my biggest interests outside of music. I also love running hiking and reading. Sports take up a lot of time though!
Tell us a little bit about the Well Crafted Wednesday Songwriter Series you host at Highland…
I've been thrilled to host this series. I've worked with and hung out with so many musicians over the years on stage and in the studio and it's been really great to just bring in people and see what happens. Some of them I've played with a lot, some I never have but just liked their music and wanted to see what happens when we get together. It's been a great time and I'm super excited to  get it going again. I've also spent most of my career as a sideman so I never get a mic! It's been really fun to joke and talk with the performers a lot of them are hilarious so I've really enjoyed the talking part of it.