Highland Brewing Company Media Assets
Hello Media Friends and Colleagues!
Here are some of our most requested files, press releases, and coverage highlights.
Please direct questions, interview queries, and requests for samples to our Communications Manager, Eeva Redmond.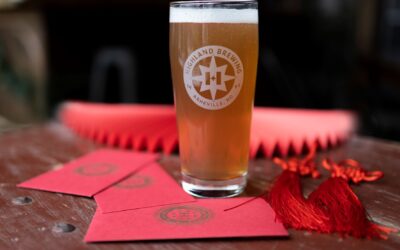 Highland is excited to celebrate Lunar New Year (1/22) and kick off the Year of the Rabbit with our fourth annual collaboration with Seattle-based Lucky Envelope Brewing Company on the weekend of January 21-22. The collaboration brew, Water Rabbit, is a West...