Take a break from the haze with a clean, crisp Wishing Star Cold IPA. It's our take on this innovative style that showcases Strata hops and bright hop flavors.
What is a Cold IPA?
Cold IPAs use lager yeast and restrained malt and yeast character to really allow the hop aromas and flavors to shine. It's a new spin on the west coast IPA where the focus is entirely on the hops.
Speaking of hops – Wishing Star Cold IPA is a showcase for Strata hops. Our Innovation Brewers hand-selected this variety of hops specifically for the wonderful berry aroma that Strata brings to this beer.
Apollo, centennial, Strata & Mosaic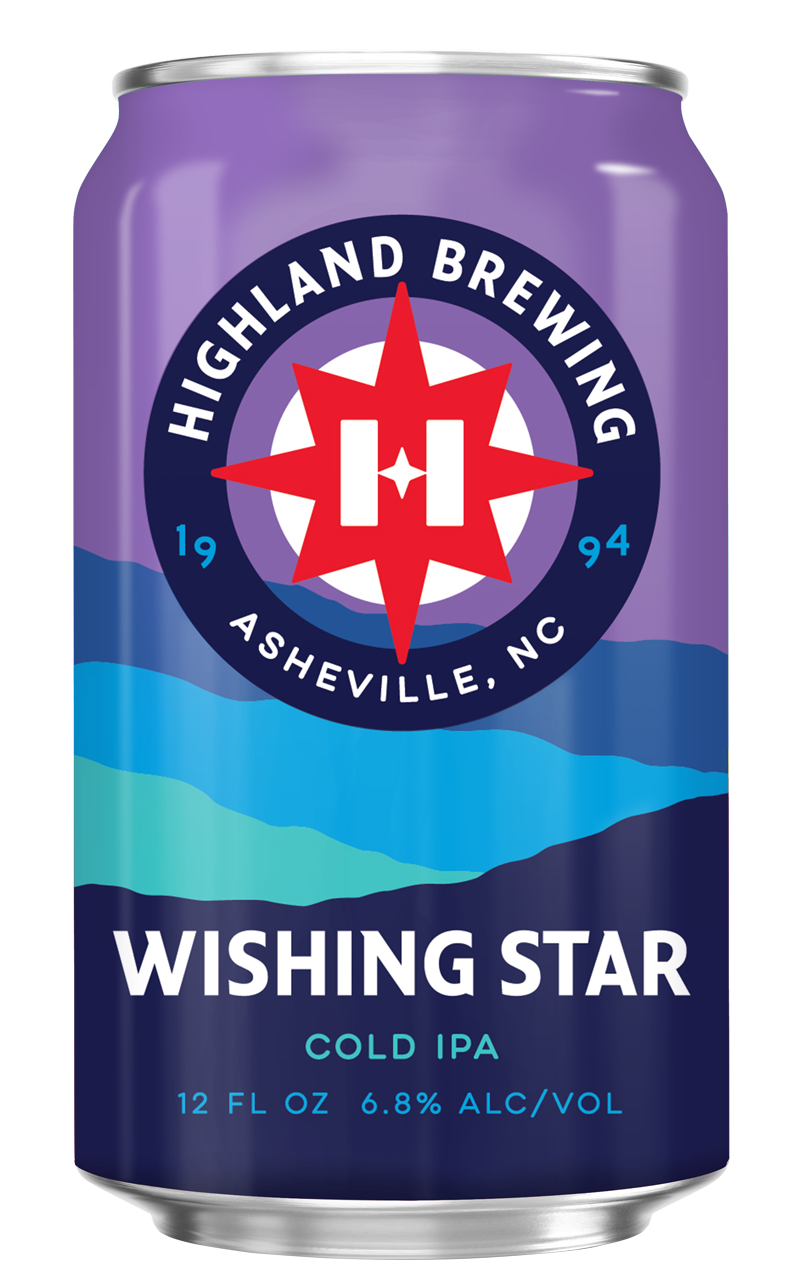 Jan
Feb
Mar
Apr
May
Jun
Jul
Aug
Sep
Oct
Nov
Dec