Whether you are planning a wedding, rehearsal dinner, fundraiser, networking event or business meeting, Highland Brewing's industrial chic Event Center & Rooftop Beer Garden let's you get close to the craft! Click here for more photos.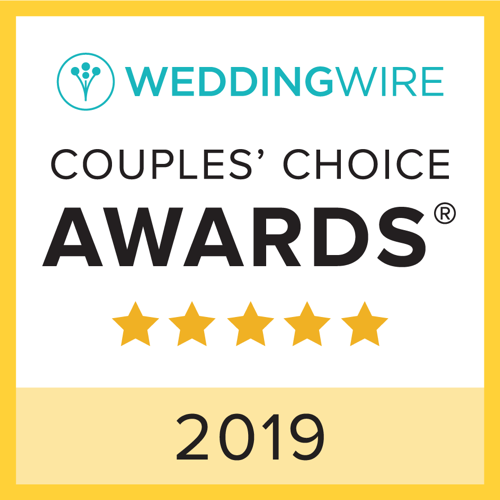 Event Center
Our indoor Event Center features soaring ceilings and natural light from massive clerestory windows.
Capacity:
Standing: 400  
Ground Floor: 200 Seated; 125 Theater
Mezzanine: 80 Seated; 150 Reception
Wedding suite furnished by #WestElmAsheville
"Absolutely incredible!! The industrial atmosphere, the rooftop, the mountains, the string lights, the BEER! You will not regret it!! Our experience with Highland was amazing, they were wonderful to work with, and the event spaces met all of our needs and wants!" -Bryanna W.
"Highland was a perfect location for our wedding, we love beer and are not too fancy. With that said, the event center was absolutely stunning after all the decor was put into place. The manager and bartenders were so nice and accommodating. I love this place and am so happy my memories from my wedding will be from Highland."-Paige
THE ROOFTOP
Our Rooftop Beer Garden features expansive views of the surrounding Blue Ridge Mountains and the chance to view epic sunsets.
Capacity:
Theater: 300  
Banquet: 200
Reception: 350
"We chose Highland based on our visits to the taproom and concerts on the field. Nikki and the rest of the Highland team went above and beyond our expectations, though. They were so flexible, communicated clearly, and since most of the wedding was planned long distance for me, that was so important. We loved how Highland met our family's expectations for a more formal wedding while also having the relaxed, fun vibe we wanted." -Melissa
Highlights & Capacity  
The Event Center features three unique spaces including the Main Floor, Mezzanine and Rooftop Beer Garden.
All three levels are connected by stairs and an elevator, making every area wheelchair accessible.
Space includes a prep kitchen for the caterer of your choice  
Preferred vendor list available  
Rental pricing includes tables, chairs and other furnishings specific to Highland Brewing's Event Center space
Please note, the Event Center is in high demand and booked often. Appointments are required to tour the space. Please allow as much advance notice as possible for your visit.