Whether you are planning a wedding, rehearsal dinner, fundraiser, networking event or business meeting, Highland Brewing offers several private event venues. Our Event Center with Rooftop beer garden offers you and your guess views of the Blue Ridge Mountains, while our Barrel Room provides an intimate space perfect for events under 80 guests. Let us help you get close to the craft!
We focus on craftsmanship and quality in our beer and our events.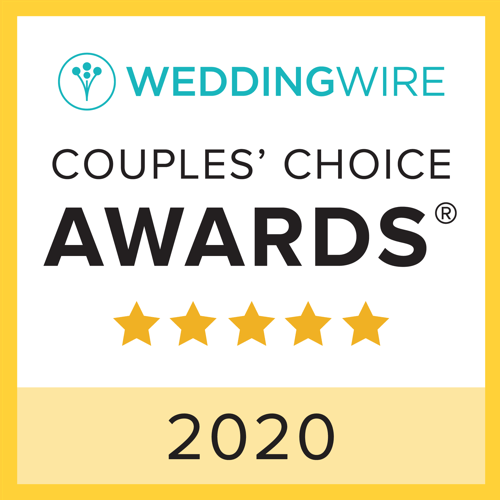 EVENT CENTER & ROOFTOP
Our tri-level space features soaring ceilings, huge windows, live-edge wood bar tops, an elevator, a stage with a full array of audio-visual equipment, and so much more. Add-on the Rooftop Bar (open seasonally) for outdoor events showcasing mountain views, scenic sunsets and a shipping container bar.
Event Center Capacity:
Standing/Partially Seated: 450
Seated Dinner: 300
Theater Seating: 250
Wedding suite furnished by #WestElmAsheville
"Absolutely incredible!! The industrial atmosphere, the rooftop, the mountains, the string lights, the BEER! You will not regret it!! Our experience with Highland was amazing, they were wonderful to work with, and the event spaces met all of our needs and wants!" -Bryanna W.
"Highland was a perfect location for our wedding, we love beer and are not too fancy. With that said, the event center was absolutely stunning after all the decor was put into place. The manager and bartenders were so nice and accommodating. I love this place and am so happy my memories from my wedding will be from Highland."-Paige
THE BARREL ROOM
NOW BOOKING – Posh without being stuffy, casual without being boring – The Barrel Room will feature racks of barrels, skylights, glass garage doors, catering kitchen, and a private bar with views of our sour and barrel-aged beer. This venue is currently under construction.
Capacity:
Standing/Partially Seated: 100
Seated Dinner: 80 (with dance floor)
Ceremony Seating with Reception Hall: 70
"Absolutely Phenomenal. Marissa and Nikki at Highland are 2 of the greatest vendors we worked with. They were responsive, professional, and worked their butts off to make sure our day was exactly what we wanted. I could not be more appreciative of the two of them. I would choose this venue again in a heartbeat. There are also numerous places to take pics on the property. I can't wait to get my pictures back!" -Maggie
"We chose Highland based on our visits to the taproom and concerts on the field. Nikki and the rest of the Highland team went above and beyond our expectations, though. They were so flexible, communicated clearly, and since most of the wedding was planned long distance for me, that was so important. We loved how Highland met our family's expectations for a more formal wedding while also having the relaxed, fun vibe we wanted." -Melissa
Highlights & Facilities
The Event Center features three unique spaces including the Main Floor, Mezzanine and Rooftop Beer Garden, all connected by stairs and an elevator, making every area wheelchair accessible.
The Barrel Room is an indoor venue adjacent to the Event Center.
Venues have dedicated WiFI, paved parking, and prep kitchen for the caterer of your choice.
Preferred vendor list available.
Rental pricing includes tables, chairs and other furnishings specific to Highland Brewing's event venues.
Please note, the Event Center is in high demand and booked often. Appointments are required to tour the space, especially on weekends. Please allow as much advance notice as possible for your escorted visit.