River to Rooftop Carolinas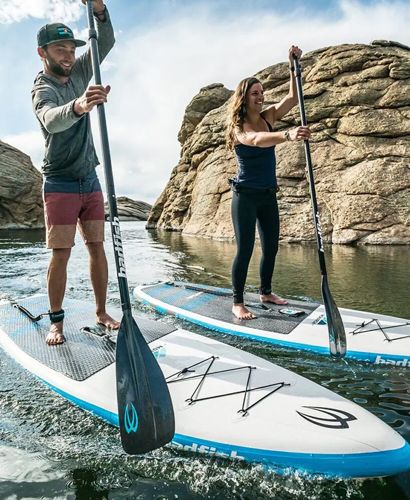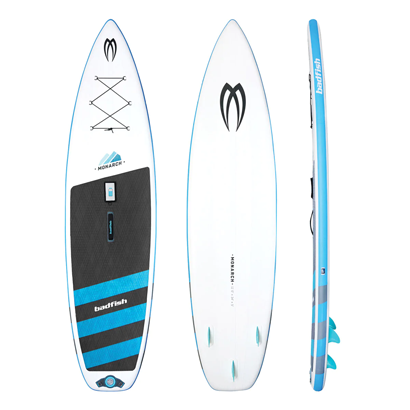 Sweepstakes Closed
Thanks for entering
Nothing beats summer in Asheville! From gorgeous mountain vistas to tranquil river excursions, Western North Carolina offers outdoor activities galore. Highland Brewing's new Trailbound Hazy Ale is the perfect companion to summer adventures.
Gear up for your next river adventure with Highland's "River to Rooftop" sweepstakes. Start with an outdoor gear package and prizes from Great Outdoor Provision Co. valued over $2500 plus a stay voucher from Wrong Way River Lodge & Cabins. After a day on the water, enjoy a VIP tour for 2 from Asheville Rooftop Bar Tours.

TRAILBOUND
HAZY JUICY ALE

Enjoy the soft and fruity notes of grapefruit, citrus, and melon. It is medium-bodied with a lightly bitter finish. Wheat and Carapils malt bring body and head retention to the beer, and it's finished with a dry hop of El Dorado and Citra.